Ndis Specialist Disability Accommodation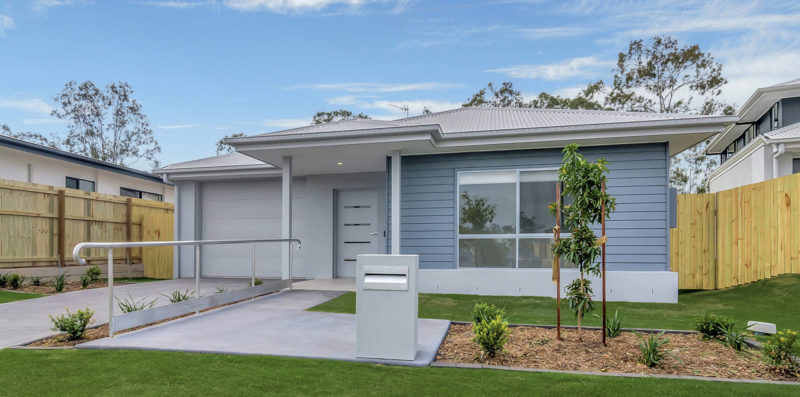 SandSky Developments have been commissioned to design and construct new high quality dwellings in various estates for use by eligible NDIS participants.
SDA refers to accommodation for people who require specialist housing solutions, including to assist with the delivery of supports that cater for their extreme functional impairment or very high support needs.
The drafting department at SandSky had to design each house under a strict set of guidelines that included wide entries and hallways, specific flooring and easily accessible facilities throughout the house.